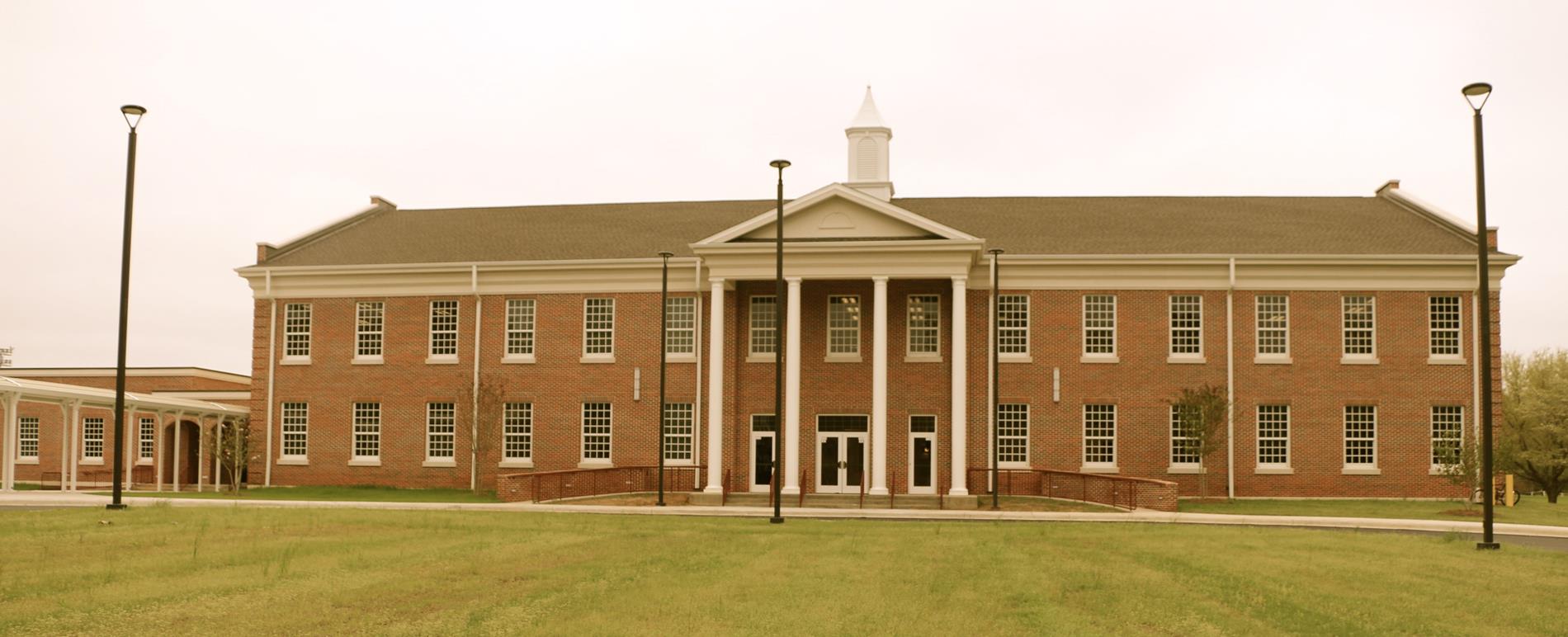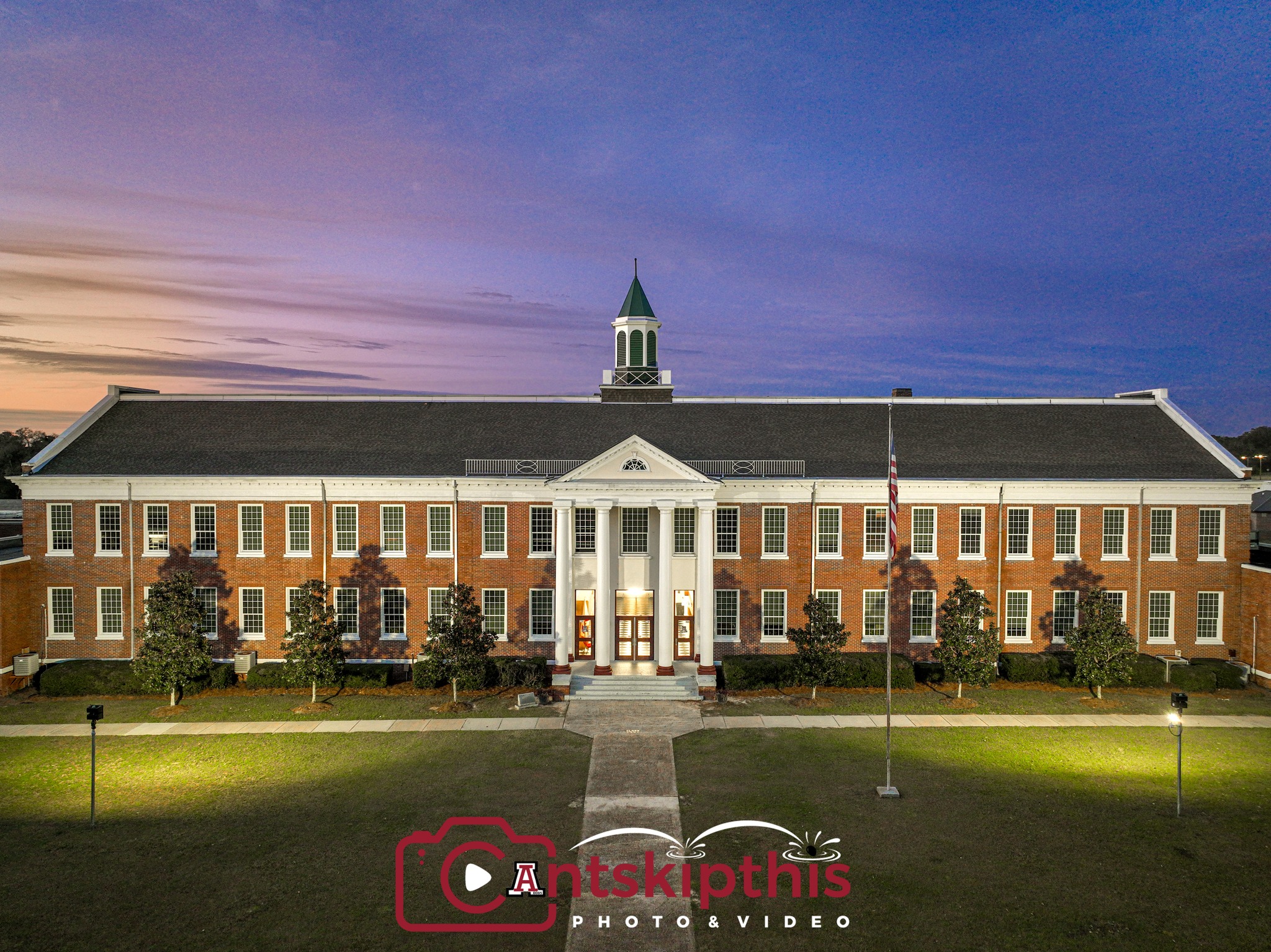 Andalusia City Schools (ACS) is a public school district in Covington County, Alabama.

Andalusia considers itself the "Heart of South Alabama" located in the southern-most part of the state. The City of Andalusia and the School System have a history of mutual support and recently joined hands to provide a top-notch approach to after- school learning through its new A.P.P.L.E. program, held each afternoon at the Woodson Learning Center.

ACS serves over 1800 students in PK through grade twelve. The school system employs 222 people, of whom 122 are teachers. 52.46% of classroom teachers hold a master's or higher degree. The pupil-teacher ratio is 16:1. The number of Certified Staff is 136. The number of Classified staff is 70. The total number of student technology devices is 2,152 with an average age of 4 years.

Andalusia City Schools remains focused on its mission to "Educate and Empower Excellence". ACS operates 3 schools:

Andalusia Elementary (PreK-6) with 1105 students

Andalusia Junior High (7-8) with 248 students

Andalusia High (9-12) with 493 students
The district's Career Technical Program offers programs in Family Studies, Business & Marketing, and Agri-Science with credentials in ServSafe, Hospitality & guest Services, and Beef Quality Assurance.

The Andalusia City School System provides a solid core curriculum that is supported by a myriad of resources and programs to help students maximize their potential. Course offerings include language arts, mathematics, science, foreign language, health/physical education, social studies, as well as art, chorus, and band opportunities.

All of this is accomplished through coordination of local, state, and
federal funding for programs and initiatives such as:
Alabama Math Science Technology Initiative (AMSTI)

Leader in Me Program

District Walk-Throughs

Building Leadership Teams

Superintendent's Leadership Teams

Safe and Civil School Training

Vertical Team Activity

Pacing Guides
The student assessment program includes the state mandated
ACAP Summative tests which are administered to 2nd-8th grade
students for math, English language arts, and science, as well as the
ACT with Writing taken by all system 11th grade students, and Work keys for 12th grade students. Numerous formative assessments are available throughout the school year for teachers to use in assessing student progress.

With opportunities in various extracurricular activities and sports, ACS continues its proud tradition of offering a quality education in a family atmosphere to all students.